The Results
These are typical outcomes you can expect from a coaching engagement:


A feeling of "I got this, finally!"
Clarity on what exactly needs to change
A clear path towards your goals
Tranquillity and happiness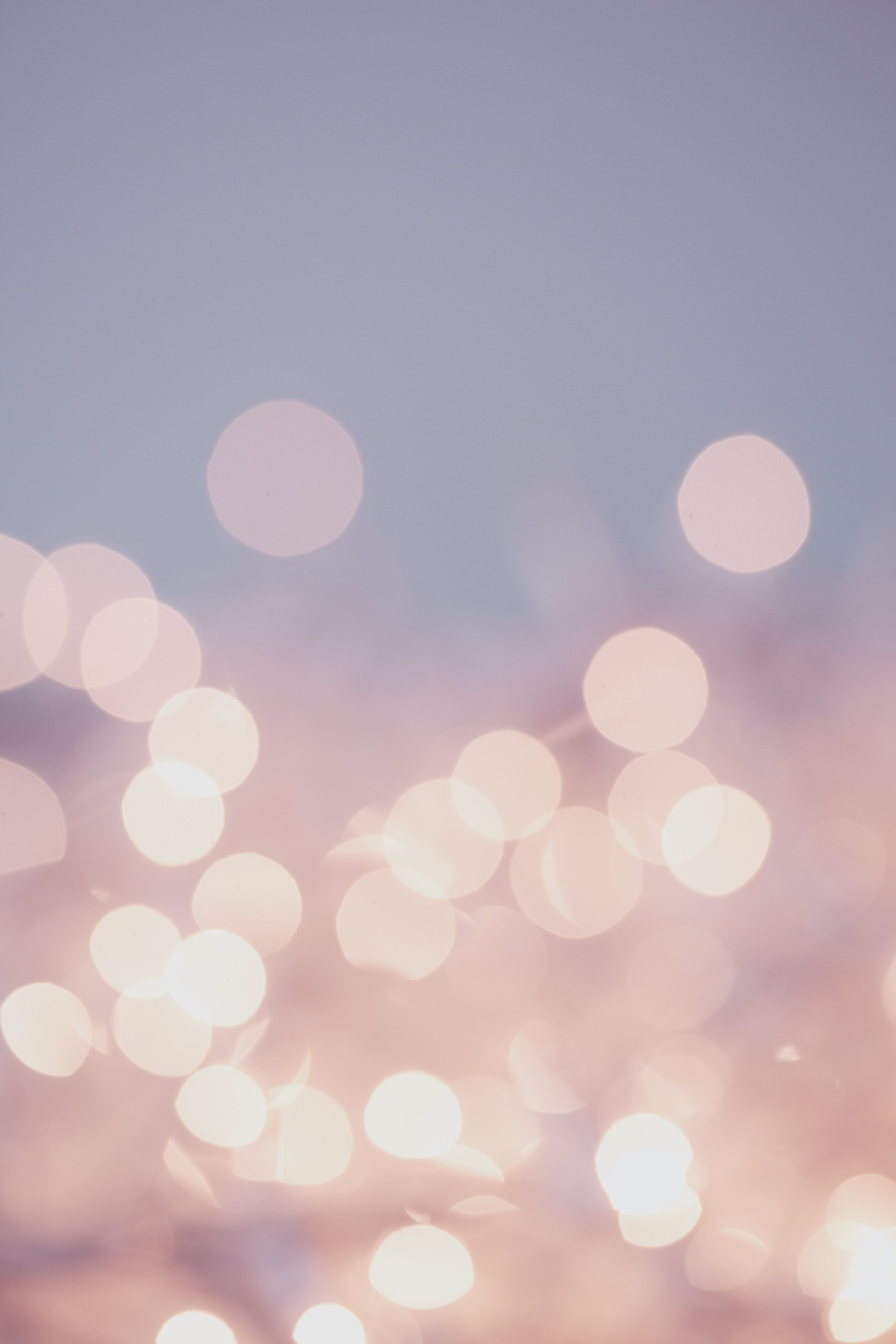 The Process
Let's chat and see if we are a good fit. Send me a message and I'll get in touch with you. As a first step, we'll set up a 20 min call to get to know each other.
This complimentary intro session is available for clients to get a chance to meet me, ask questions about coaching, discuss concerns, and get a sense of what coaching with me and specifically systemic coaching is all about.

If we then decide we want to work together, we schedule our first coaching session!

Then, the number and frequency of sessions depends on your individual situation. Typically, my engagements last between 3 and 6 months, with 5 to 10 sessions. For some clients, having a session every week feels good, while others prefer longer periods (e.g., 1-2 months) in between. Oftentimes, we'd start with more frequent sessions, and have less frequent follow-up sessions as soon as you feel like you've made considerable progress at implementing changes in your life.
If you feel like you reached your goals and got enough input and direction after one or two sessions, that's great!
My Approach to Coaching
You are the greatest expert about your own life. You have the resources and potential to be happy and successful. But like so many of us, as we face all the diverse challenges of everyday life, you might have trouble getting there.

I believe that each of us has the power to create a meaningful life within them. This is why my approach to coaching combines the philosophy of positive psychology with systemic methods.

Positive psychology is concerned with the strengths that enable individuals to thrive. The field is founded on the belief that we all want to lead meaningful and fulfilling lives, to cultivate what is best within us, and to enhance our experiences of love, work, and play.

The basis of systemic coaching is to recognize and work with the fact that we all live and interact in systems – like our family or team of colleagues, for example. Since we are social animals and not isolated beings, these interrelationships and different perspectives are crucial in determining our well-being.
Whatever problems you are facing right now - there is a reason for them. Let's understand this reason and help you get unstuck.
I will support you to actively question old habits and thinking patterns, and arrive at a state of feeling free, competent, resilient, and happy.
Whether you are struggling with making an important decision; feeling overwhelmed, frustrated, angry, or lonely; or just looking for an outsider's opinion, please don't hesitate to get in touch.

Let's get to know each other.
The past year has shown that coaching works great via video call. Luckily, we now also have the option to meet up in person again. So let's meet in a safe space, virtual or in Berlin or Lisbon, and talk (in English or German).